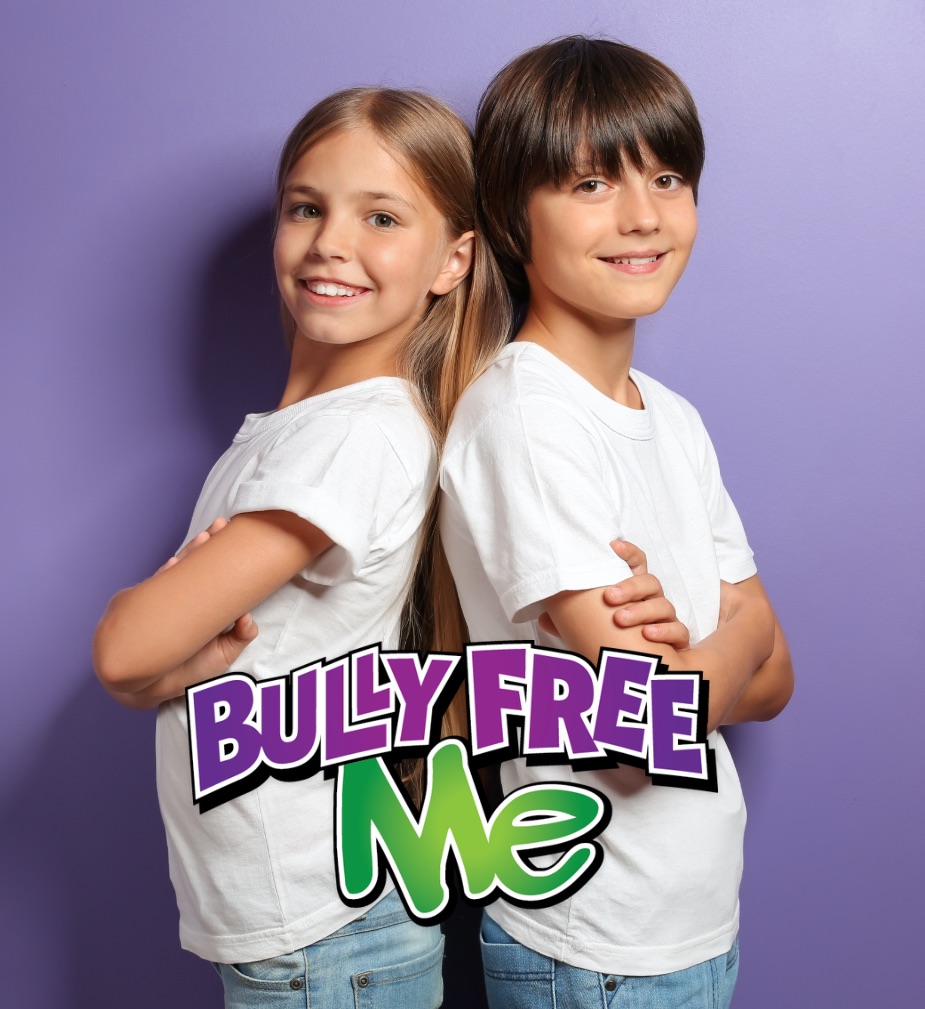 The BullyFreeMe presentation is an award-winning presentation that inspires leadership and teaches usable anti-bullying strategies. Scott Graham believes that when children learn leadership skills, they can build confidence and use the taught anti-bullying strategies. Scott helps children build their leadership abilities and teaches them effective strategies, inspiring them to reach their potential.
"A true Canadian hero – When I asked my students to name a Canadian hero, they all yelled out Scott Graham. You have made a significant impact on my students."
Topics include and are not limited to:
What is bullying?
Avoiding the bullying and victim label.
The strategies children know: walking away, ignoring and telling a trusted adult.
The Sticks and stones phrase: how this phrase has added to the problem.
Assertiveness Training: the essential steps in delivering a powerful message.
Strength in numbers.
The bystander versus the upstander.
Building a strong personal brand.
Cyberbullying.
Passive-aggressive bullying.
"What would you do?" role-plays.
Racism – our differences make us stronger.
Scott Graham will modify his presentation to meet the needs of your school community. Presentations are designed for grades 1 to 4 and 5 to 8. Presentations can also be tailored to meet the needs of high school students.
KINDERGARTEN MUSIC
AND STORY PRESENTATION
Imagine if you could combine the storytelling skills of Robert Munsch, the comedy of Robin Williams, and the zaniness of Jim Carrey. Scott Graham will have your students laughing and singing for a brilliant 45 minute presentation.
Your students will love every minute, and teachers will be amazed at the leadership concepts their students will pick up after Scott's powerful presentation.
"Scott can rev up my kindergartens, and instantly get them quiet and focused on his every word. Scott has mastered the art of group management. Simply amazing!"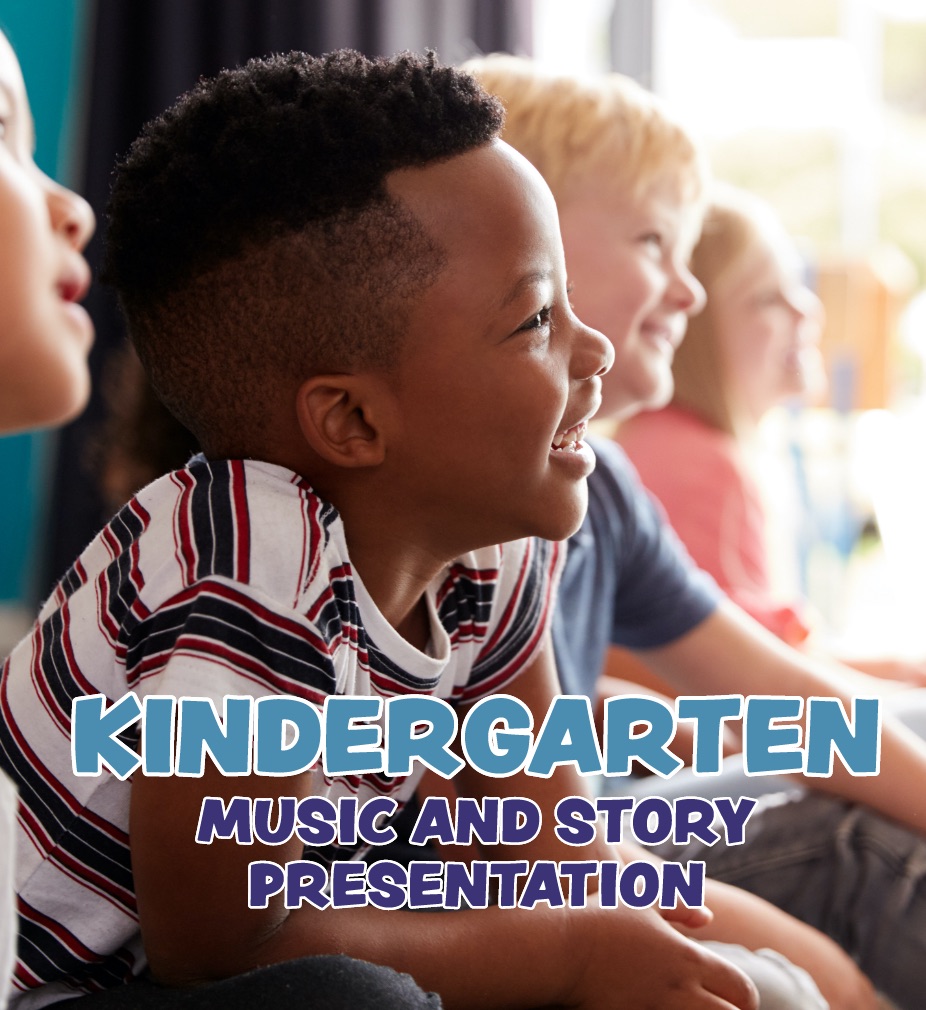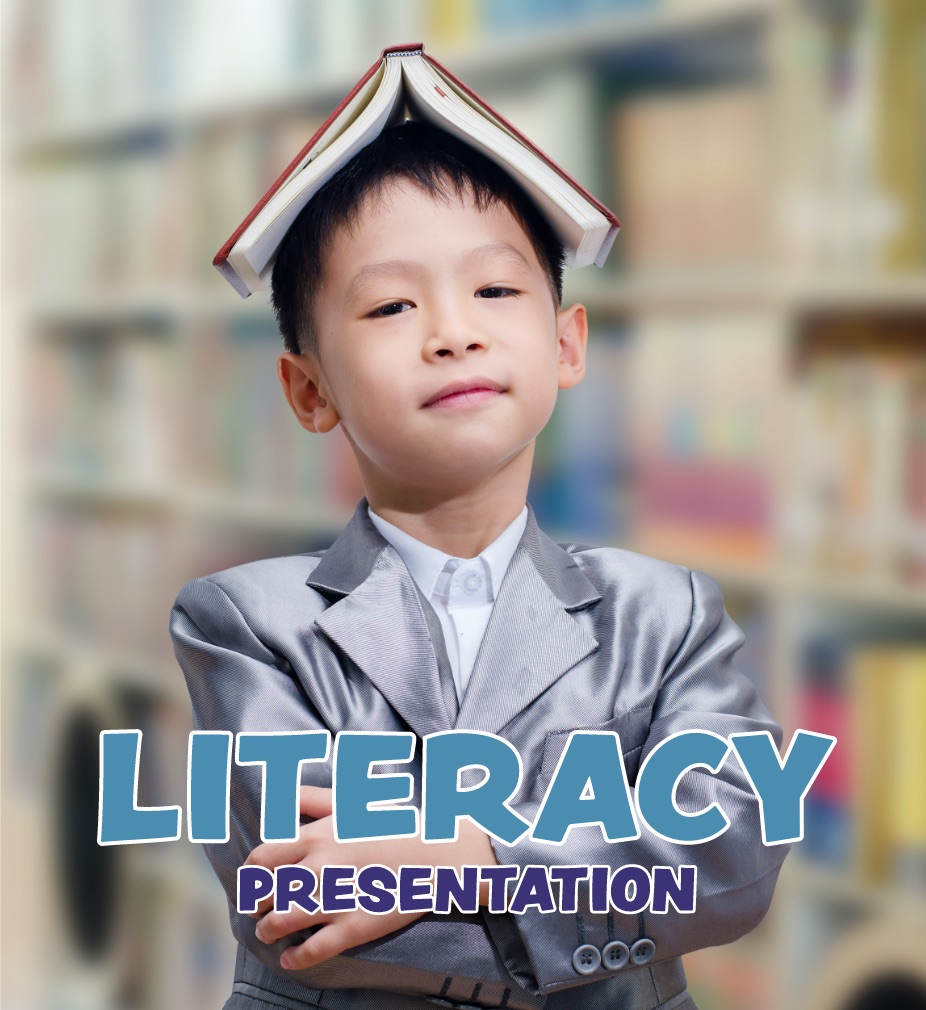 As a young boy, Scott Graham struggled with reading and writing. Scott's learning disability and having ADHD (Attention Deficit Hyperactivity Disorder) made reading and writing difficult.
Despite the challenges Scott faced, he overcame his obstacles and became a bestselling author and successful entrepreneur. Scott Graham shares the secrets of becoming a successful author and overcoming life's challenges.
Students will learn:
The importance of reading and writing, and how it leads to incredible opportunities.
Scott Graham's adventure with reading and writing.
Making reading and writing work for you.
The writing process; how Scott writes his books.
How to write an exciting story.
The importance of editing.
Scott will entertain your students with a few of his stories. Children will learn about Shaggy Dog stories, turn real-life adventures into epic tales, and spin a joke into a tale of intrigue and adventure.
Scott Graham has been running leadership camps for over twenty-five years. He manages over 1000 campers in addition to being responsible for camp operations and staff training.
Scott would love to be part of your camp staff training. He will provide an interactive, energetic presentation that will give your staff resources to lead their campers successfully. Scott Graham will tailor the content of his presentations to the needs of your camp.
Scott Graham has presented at several YMCA and City camps, and Tim Horton's camps, located in Ontario and Nova Scotia.
Topics include and are not limited to:
Inspiring leadership in children.
Anti-bullying strategies.
The art of anger management.
Creating a strong personal brand.
Fighting peer pressure.
Cooperative games that are easy to play and don't require a lot of equipment.
Storytelling.
Campfire programming.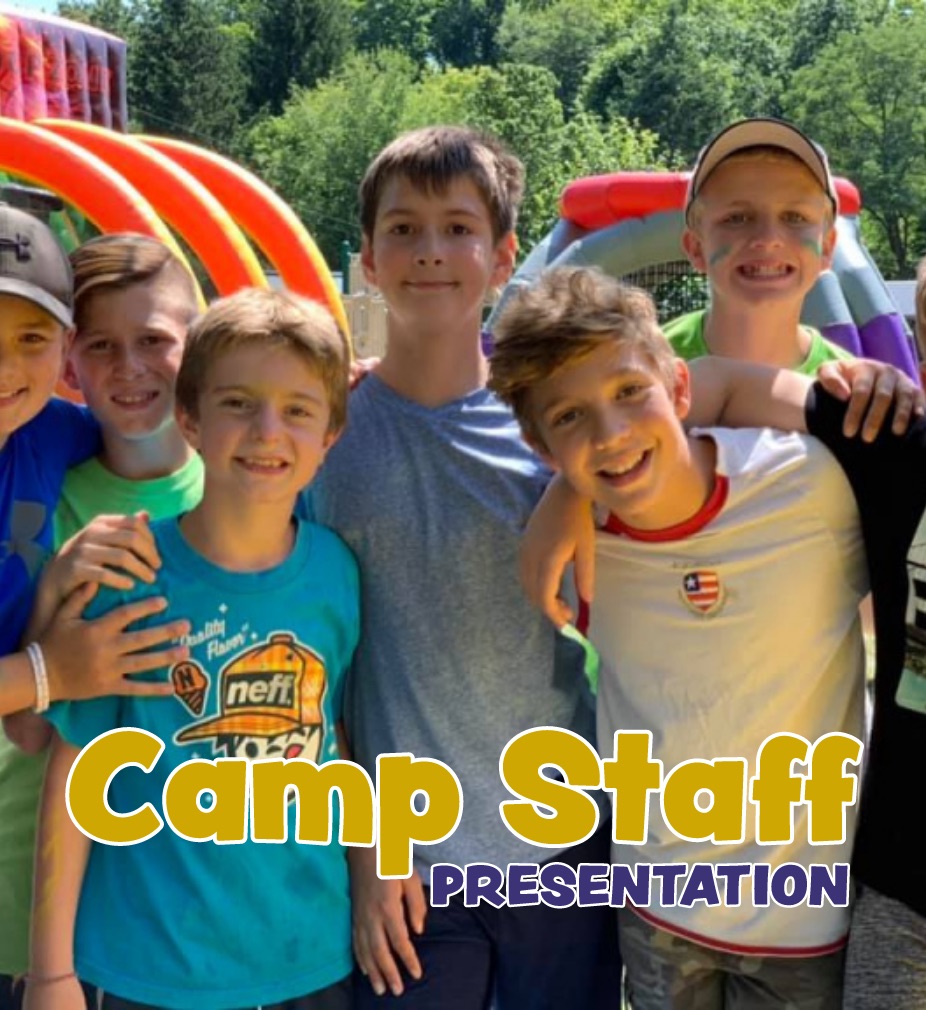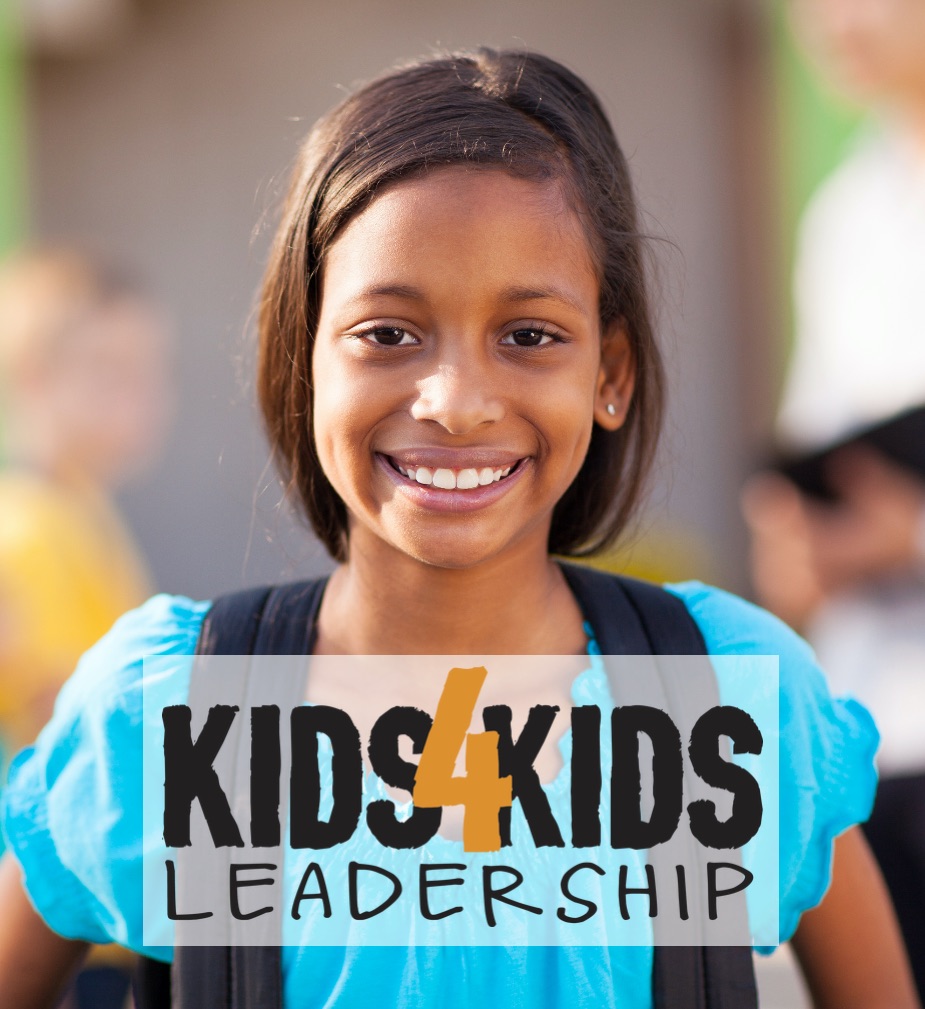 THE KIDS 4 KIDS AFTER-SCHOOL PROGRAM, runs once a week for five weeks, each session running for 90 minutes. Kids 4 Kids can run every day after school for five sessions if run nationally or internationally.
"LEADERSHIP builds CHARACTER, character builds CONFIDENCE and confidence builds COURAGE"
Leadership development builds resilience in youth, helping them reach their potential. The Kids 4 Kids Leadership Programs have been inspiring leadership in youth for three decades.
"OVER 100,000 students and 5000 schools have offered Kids 4 Kids Leadership Programs"
We use cooperative games, team building activities, role plays and discussions to teach the leadership concepts. This program is opened to students in grades 1 to 8. Older children will automatically be enrolled as a leader-in-training.
Topics include and are not limited to:
The Characteristics of a Leader: Respect, responsibility, Integrity, Initiative and trust
Anti-bullying strategies
Cyberbullying
Anger Management
Peer Pressure – Building a Strong Personal Brand
Whether your school is interested in a lunch-hour program or after-school program the process is easy:
Kids 4 Kids supplies the registration forms
The school hands the forms out and collects them
Kids 4 Kids secures a rental agreement from the school board, provides insurance and police checks
When Scott Graham travels across Canada or to other parts of the world, he can offer these programs over the period of a week. The sessions run from Monday to Friday during lunch or after-school. The program fee is paid by the parents of each registrant. All the school needs to do is hand out the registration forms and supply a program space.
If you are interested in booking a Kids 4 Kids Leadership after-school or lunch hour program, click here for more information or contact Scott Graham at kids@kids4kids.ca.
HEROES ACADEMY
LUNCH-HOUR PROGRAM
The HEROES ACADEMY LUNCH-HOUR PROGRAM is designed for students ages 6 to 10. This program is offered during the lunch period.
HEROES ACADEMY is an active leadership program that utilizes cooperative games, team building activities, role-plays and discussions to teach and reinforce leadership concepts. Each session is tailored to the needs of the students and school. Parents cannot believe how excited their children are about leader development. This program has encouraged children to pursue their personal best and look for ways of helping others. It makes a significant impact on the school community.
When Scott travels internationally he offers the five session course during lunch for five consecutive days.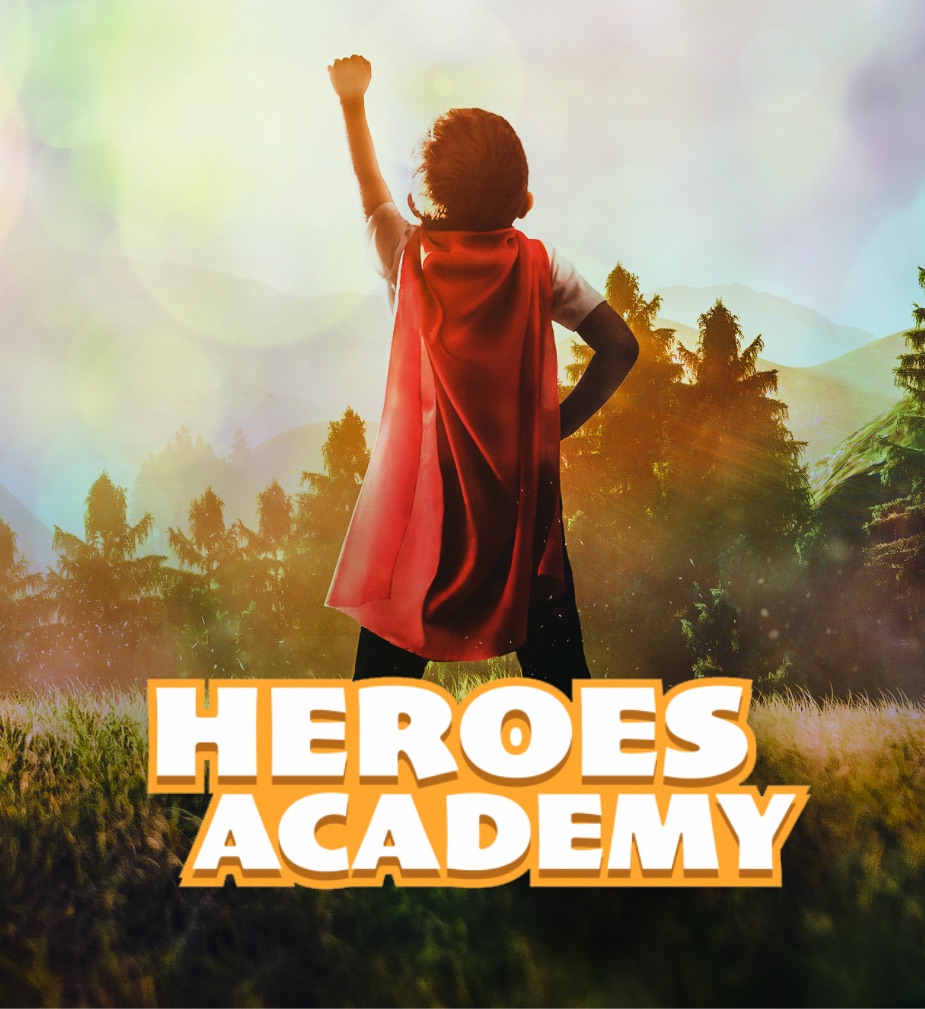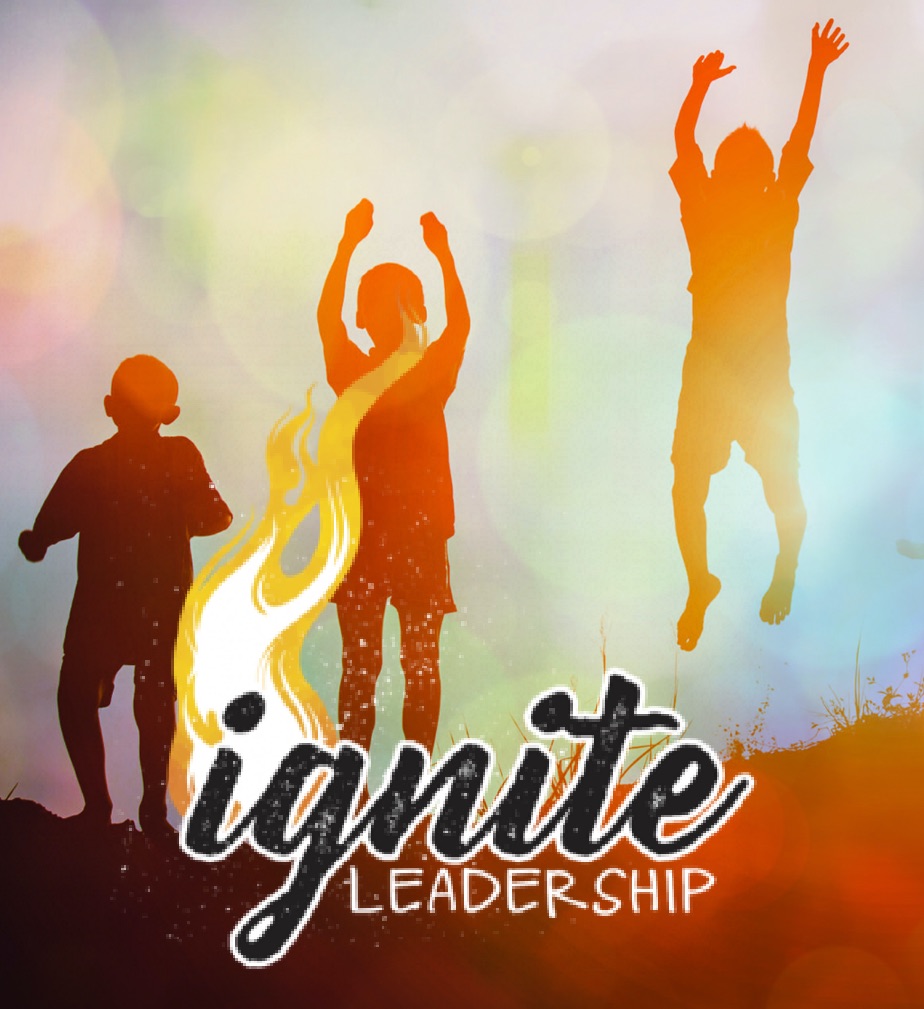 IGNITE LEADERSHIP
LUNCH-HOUR PROGRAM
The Ignite Leadership Program copy: The IGNITE LEADERSHIP LUNCH-HOUR PROGRAM is designed for youth ages 11 to 14 years of age. This program is offered during a lunch-hour period or after-school. It can be run as a one-time workshop or series of five workshops. The program can be tailored to the needs of the school.
IGNITE is a youth leadership program designed specifically for students who want to define their own cool. Today's youth is influenced by many negative influencers: the media, brands, vaping, social media and gaming. Ignite gives students an alternative.
IGNITE will give students strategies to build their brand to be positive, character-based and impenetrable. Youth need to have inner strength and a defined personal brand to be successful in this world.
When Scott travels internationally he offers the five session course during lunch for five consecutive days.